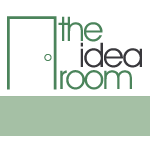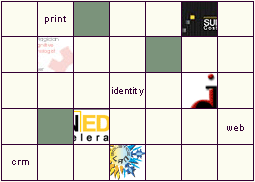 We base our work on a simple, yet effective process that allows our team to achieve your goals with accuracy and precision.

– Communication
– Conceptualization
– Production
– Implementation



The Idea Room helps companies of all sizes reach their customers by transforming their vision into a unique design and content package. We take the time to listen to your needs and treat each project with great care.

Our process allows you to have an important role in every step to the final result. We offer several tailor-made concepts to choose from, based on detailed information you provide about your target market, product or service, and specific goals. Whether you need a product-specific ad for a trade publication, or a full-scale website with ecommerce capability, The Idea Room can help.

Take a look inside.